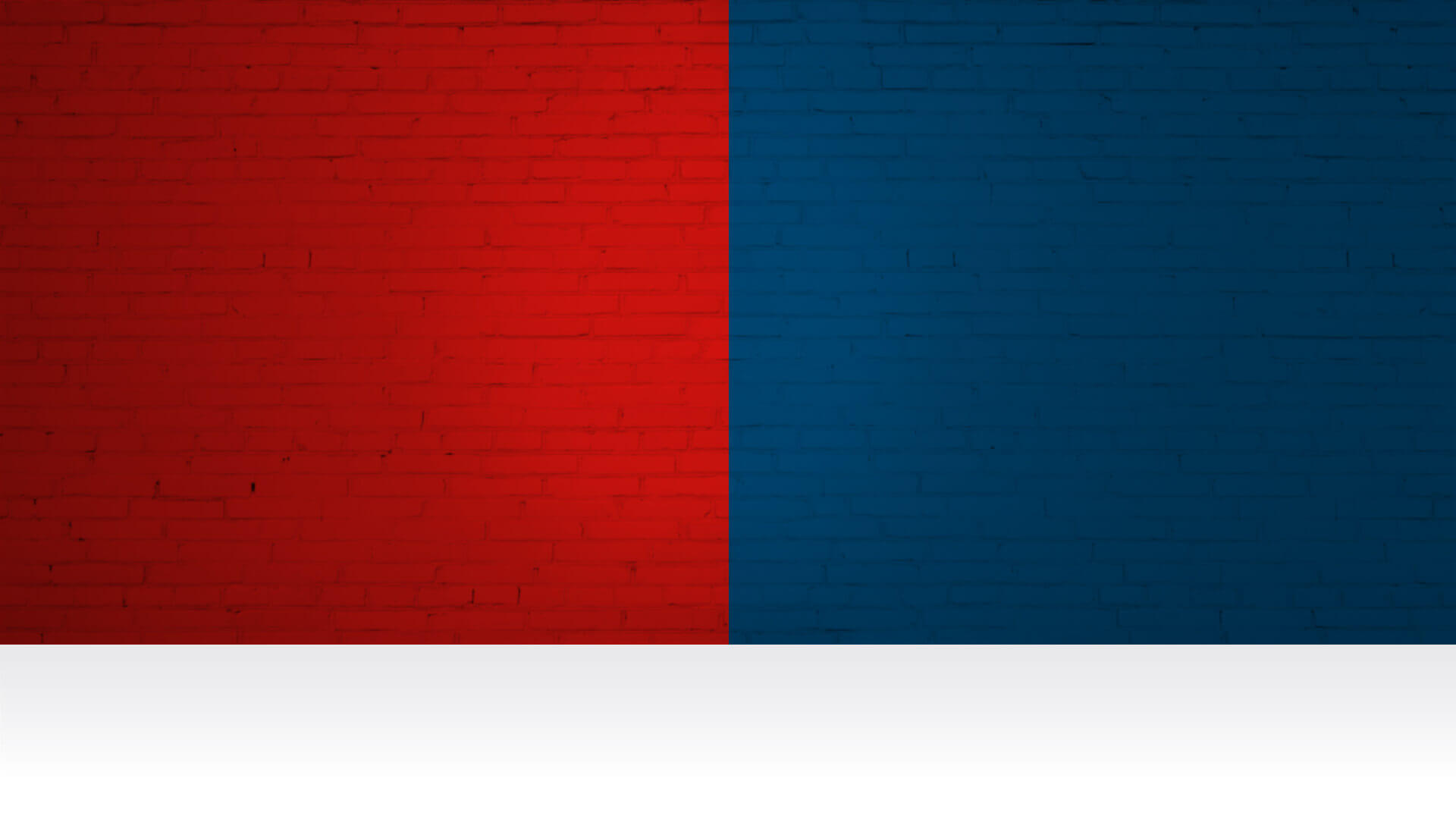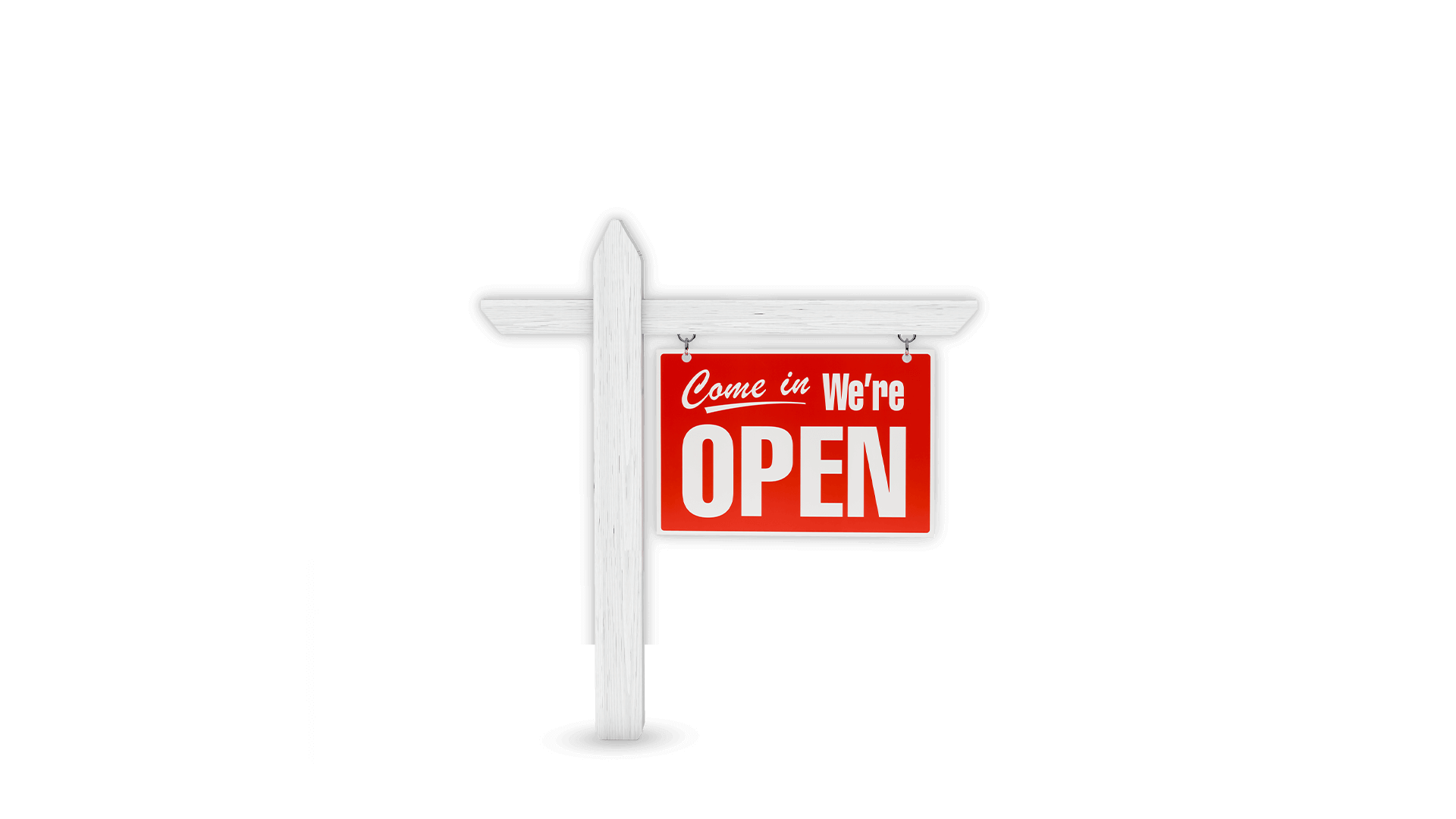 About Amplify
Amplify Digital Marketing Corporation is a Regina, Saskatchewan based digital media production services firm.
Founded in 2015, Amplify's builds the client-branded bits that travel over the web and broadcast airwaves. In 2018, we acquired our permanent home in Regina's Warehouse District, hanging our shingle at 1329 Scarth Street. The shop features a collaborative, open office workspace, video production studio and audio/visual post production facilities.
Our Team
Let us introduce our merry band of multi-instrumentalists. No one-trick ponies 'round here.
Combined, our team has decades of experience in the communications, marketing and advertising sectors. Learn more if you choose.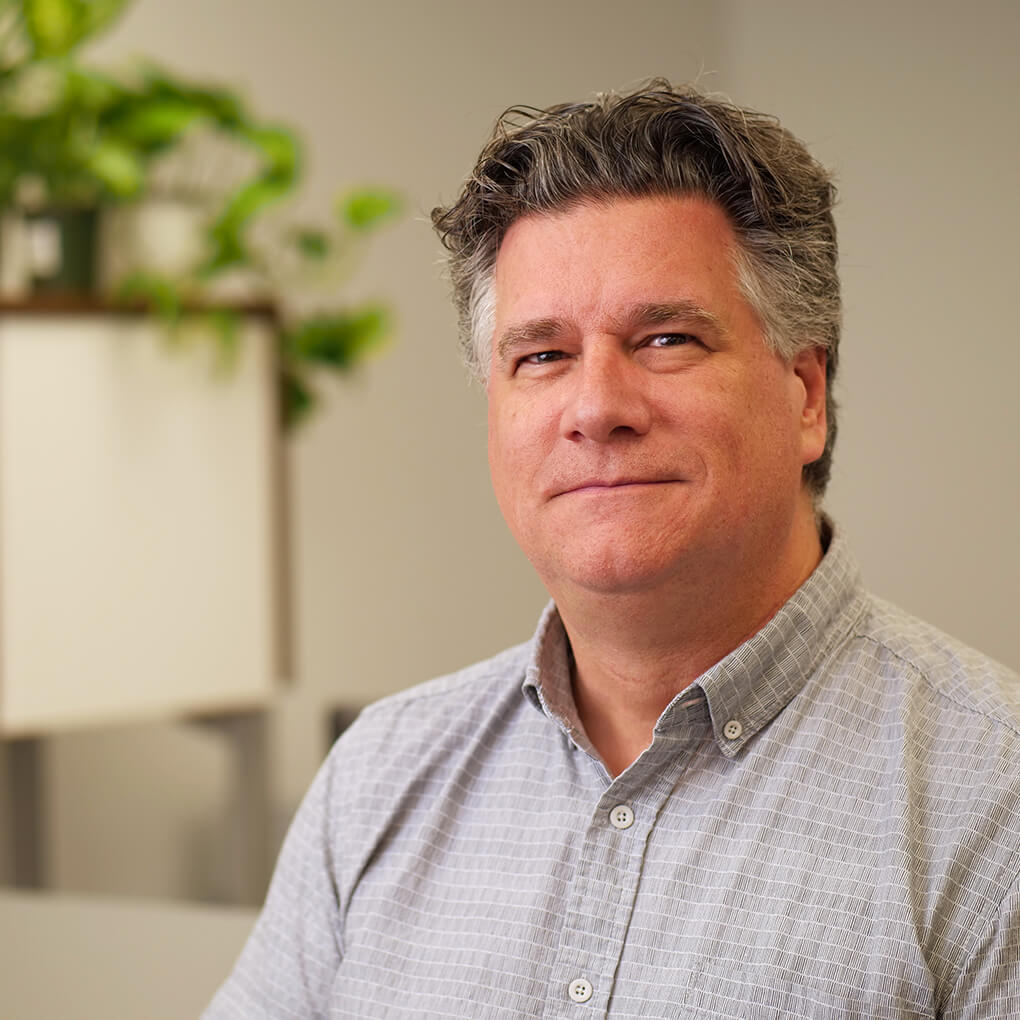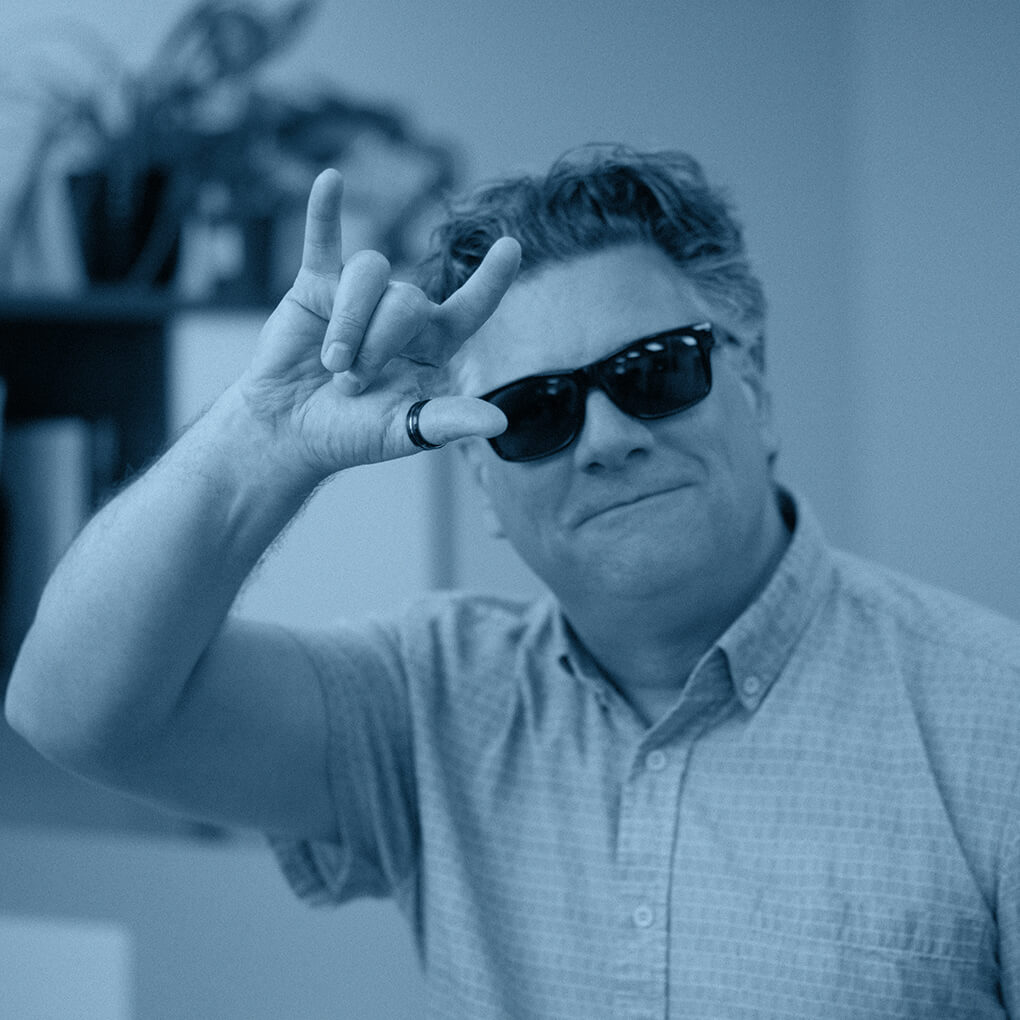 Scott Harwood
School of Hard Knocks
President, Digital Producer
Howdy! I get a charge helping clients use digital media to maximize their objectives.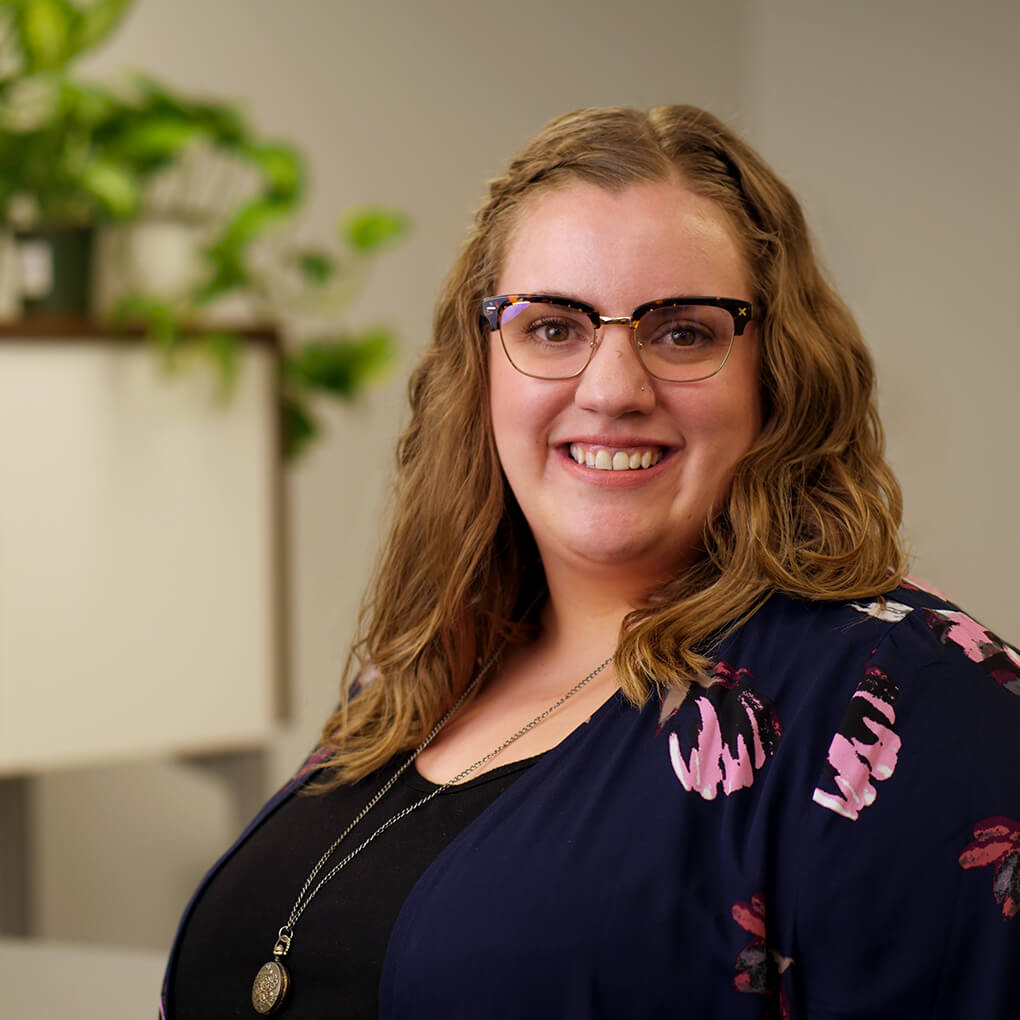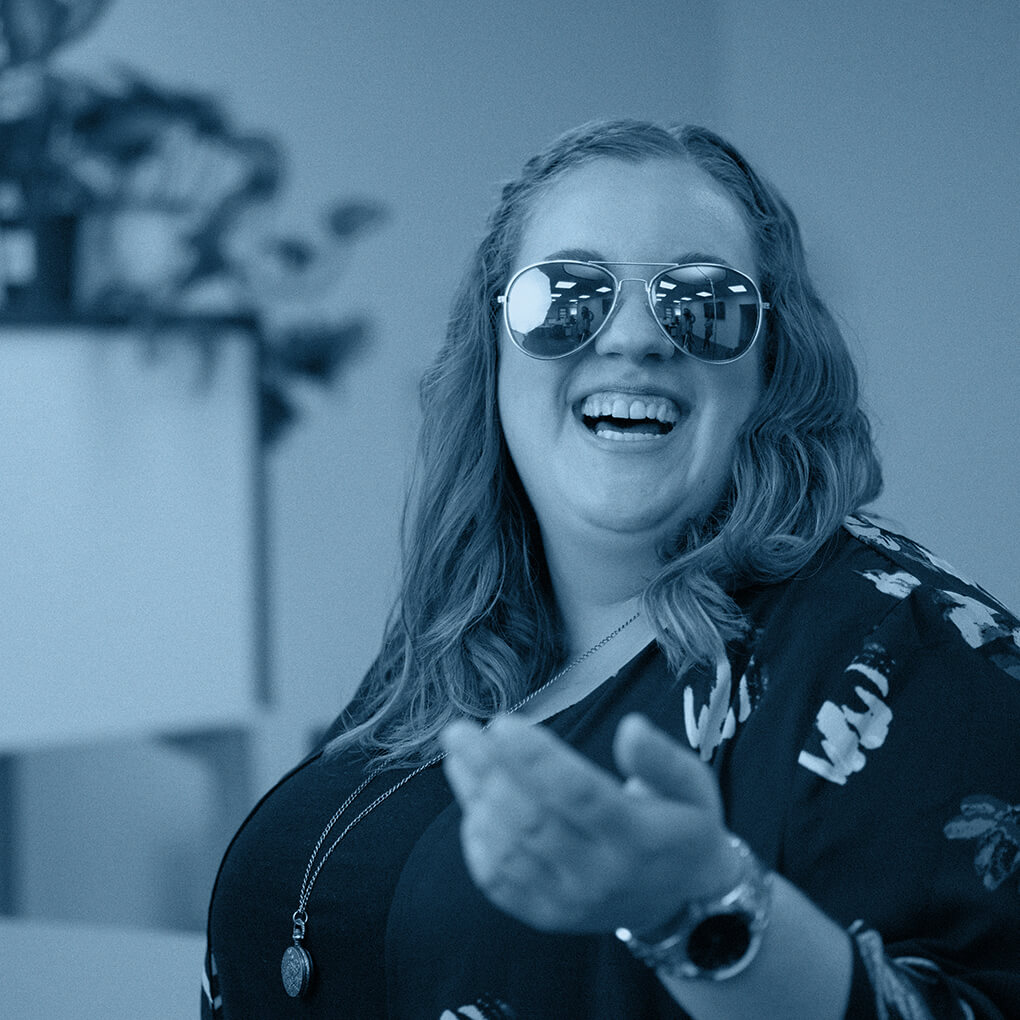 Nicole Olfert
BAA(VC), Bachelor of Applied Arts (Visual Communications)
Art Director
Art director, resident plant lady, and lover of all things rose gold.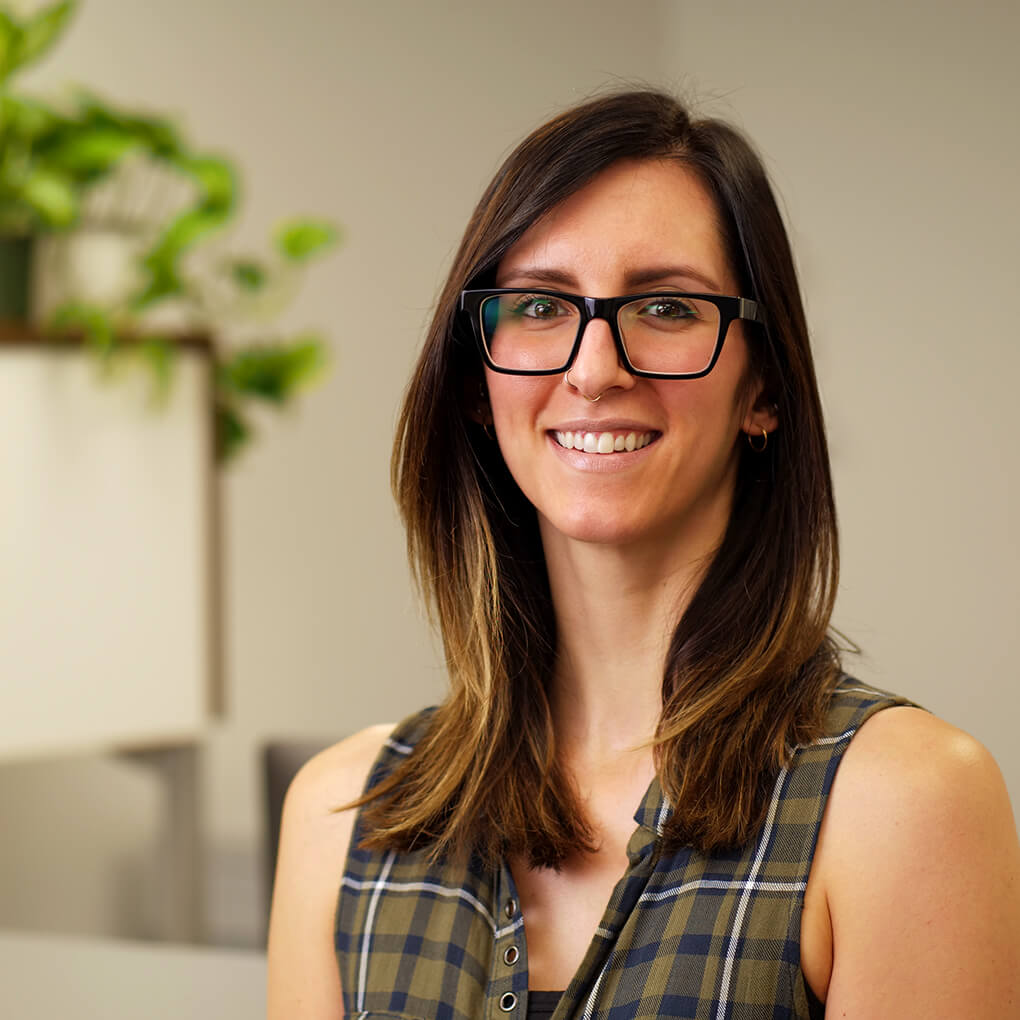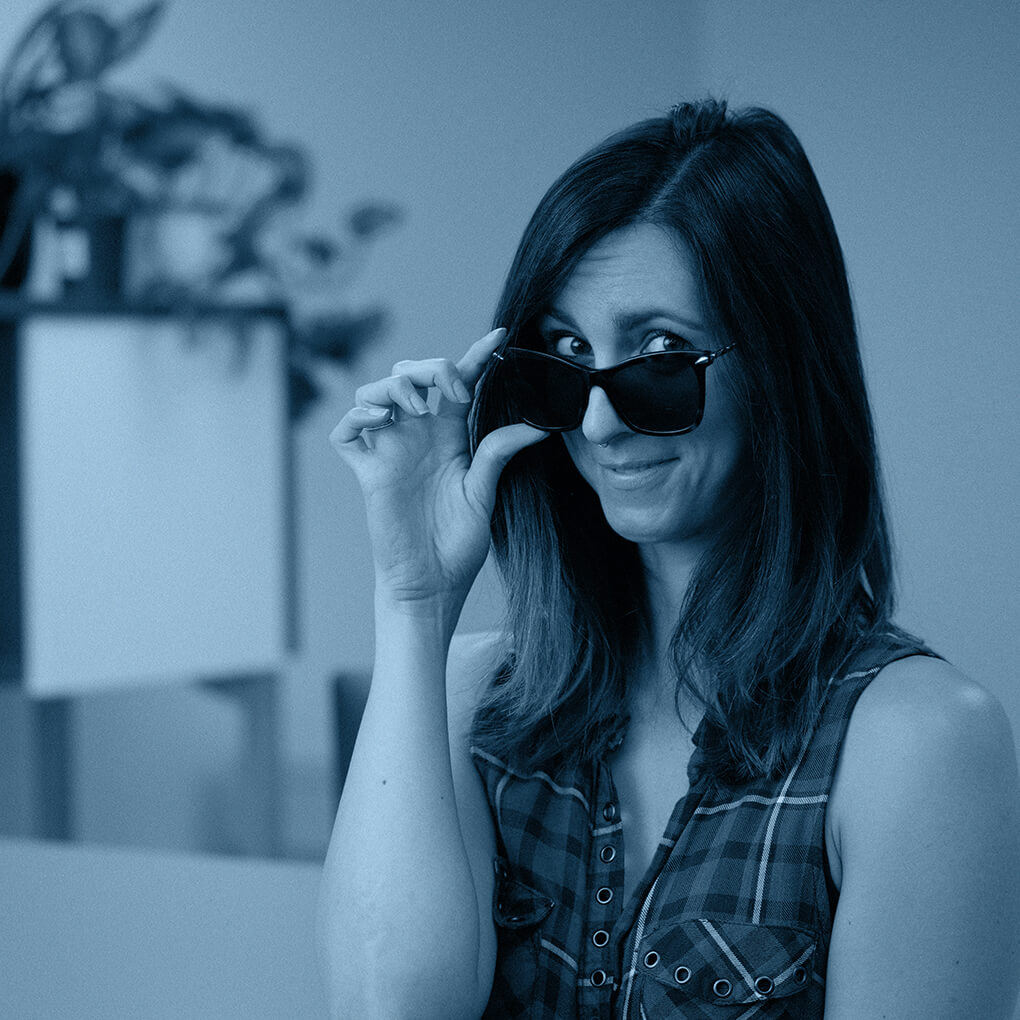 Jordan Martin
B. Admin
Social Media Marketing Consultant
Jordan is Amplify's social media maven, and looks after clients' day to day social needs.
Our Purpose
Amplify produces digital media content that helps clients attract, engage and convert their audiences.
We believe that all of our stakeholders should thrive.
Clients thrive with creative digital media services that meet their marketing outcomes. Employees thrive by progressing their careers and marking professional achievements. Affiliates and suppliers thrive by expanding their reach. And shareholders thrive through asset growth. Join us!
Our History
The Amplify Digital Marketing Corporation origin story begins in 2006, when founder Scott Harwood converted a decommissioned pool house into an audio and video production shop. He began offering freelance digital production services to former ad agency colleagues under the brand name InsertMotion Digital.
As the operation grew, Scott realized an opportunity to expand, adding freelance artists and production technicians to the fold. In 2015, the firm was incorporated as the Amplify Digital Marketing Corporation.
Why brand the firm Amplify? It evokes an impression reflecting two of Scott's passions: marketing and music.
When we amplify musical ideas, we expand our reach directly into the hearts of our audiences.
Amplify Digital Marketing Corporation helps propel our clients' marketing initiatives into their audience's world.